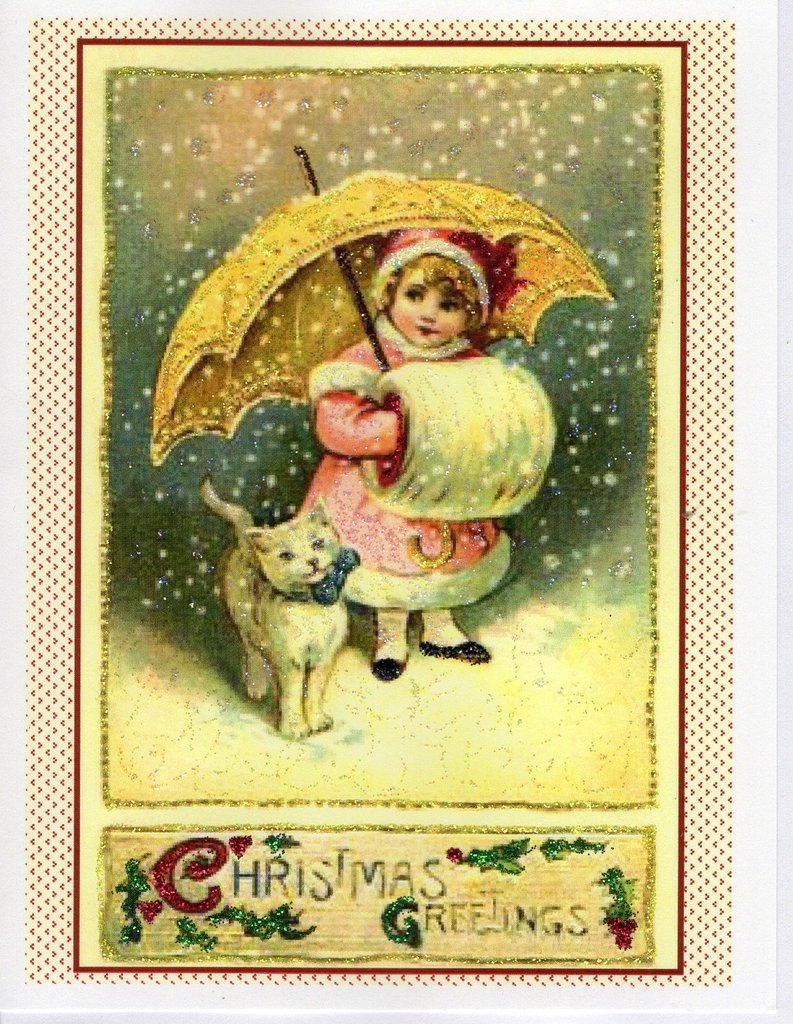 Victorian Animals Christmas Card Bundle ~ 10-Card Pack
Inspired by an Edwardian-era Christmas Cards, these note cards are very reminiscent of the period, delicately detailed with colored glitter. Many postcards and greeting cards in the 1800s and 1900s were embellished with a hint of the sender's glitter. Designed exclusively by The Marble Faun.
Blank note card & envelope with each.
4.25 x 5.5"
Card Bundle includes 5 Victorian Animal/Pet Designs (pictured), 2 of each design with accompanying envelopes, choice of all red or all white.